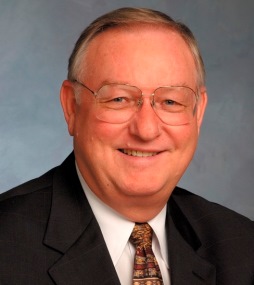 The legacy of Fred Gilliam's leadership and integrity is visible from his career growth from a traffic checker to CEO. Within his various leadership roles, he continually increased ridership, expanded fleet operations and maintenance, and improved service despite challenging funding. Several examples of his leadership and vision can be seen in Memphis, TN; Denver, CO; New Orleans, LA; Houston, TX; Tulsa, OK; and Austin, TX.
Throughout his career, Fredhas been an active member and passionate advocate for APTA, lending his talents to numerous committees and positions on APTA's Executive Committee, Board of Directors, and the American Public Transportation Foundation.
Fred also devoted himself to the development of Leadership APTA, a program through which hundreds of emerging leaders have received transformative professional development and training. He will be remem-bered for mentoring many emerging leaders throughout his career and continuing to do so after his retirement.​