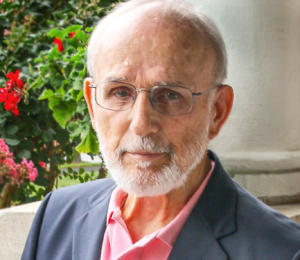 Tony Kouneski has been a trailblazer throughout his 45-year public transportation career. Many progressive marketing, service delivery, safety and staff development programs can be attributed to his leadership.
For 12 years Tony was a potent force in the delivery of APTA member services. When a GM encountered an unfamiliar situation, Tony was the person's first call. He fostered Leadership APTA, CEO committees, international missions, peer review efforts, technical papers, operating and equipment standards and the Safety Audit program. His leadership made APTA's conferences and the EXPO more dynamic and relevant.
Tony has long championed the promotion of minorities and women, as recognized with APTA's Minority Development Award and the Women in Transit Committee's Advancement of Women in Management Award.