The Bus & Paratransit CEOs Committee is comprised of the general managers (or designees) of APTA's bus and paratransit system members. This group has been established to provide high-level management support and direction on key policy issues relevant to the needs of the bus and paratransit agencies.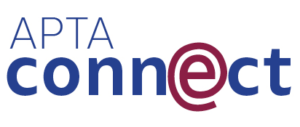 APTA Committees and Subcommittees are now part of APTAconnect, APTA's members-only, secure online community space specifically designed to connect you to your peers, colleagues, and friends.
Our online communities are aligned with APTA's highly valued committees. If you're a member of a committee, you're automatically a member of its corresponding online community.
Membership in the Committee is open to Chief Executive Officers or General Managers, and/or a designee, of bus and paratransit agencies that are APTA members in good standing.
Except for those committees listed as "by appointment only," you may join a committee or subcommittee by submitting the Committee Interest Form. Upon receipt of your request, you will be added to the committee/subcommittee and contacted by the staff advisor.