The Financial Management Committee encourages and promotes sound financial management principles; trains and supports transit finance professionals; and works to advance the transit finance discipline. The committee annually develops a work program designed to advance the interest of public transportation and transit professionals engaged in finance.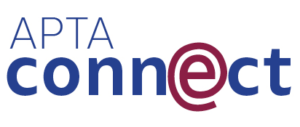 APTA Committees and Subcommittees are now part of APTAconnect, APTA's members-only, secure online community space specifically designed to connect you to your peers, colleagues, and friends.
Our online communities are aligned with APTA's highly valued committees. If you're a member of a committee, you're automatically a member of its corresponding online community.
Committee membership is open to all employees of APTA members in good standing, and participation in one or more committees/subcommittees is encouraged and welcomed.
Except for those committees listed as "by appointment only," you may join a committee or subcommittee by using the Join a Committee page (you must be logged in to access the page).