The Mid-Size Operations Committee focuses on issues of significance to systems that are designated Section 5307 recipients in urban areas with populations over 200,000.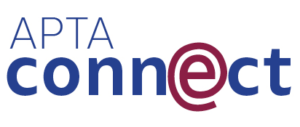 APTA Committees and Subcommittees are now part of APTAconnect, APTA's members-only, secure online community space specifically designed to connect you to your peers, colleagues, and friends.
Our online communities are aligned with APTA's highly valued committees. If you're a member of a committee, you're automatically a member of its corresponding online community.
Membership in the Mid-Size Operations Committee is open to transit officials from bus and paratransit agencies that are APTA members in good standing and that have approximately 100-500 fixed route buses in operation during peak hours.
Except for those committees listed as "by appointment only," you may join a committee or subcommittee by submitting the Committee Interest Form. Upon receipt of your request, you will be added to the committee/subcommittee and contacted by the staff advisor.