The 2019 Legal Affairs Seminar was held February 24-26, 2019, at the Hyatt Regency New Orleans, 601 Loyola Avenue, New Orleans, LA 70113.
About this Seminar
The Legal Affairs Seminar provides up-to-date information on regulatory/legislative developments, industry-related litigation, and other legal issues affecting the transit industry.
We expect a number of representatives from the Federal Transit Administration to talk about recently issued circulars and what to anticipate in the coming year. ​
Who Should Attend: attorneys representing all APTA members
Dress Code: business casual

Assisted Listening System Available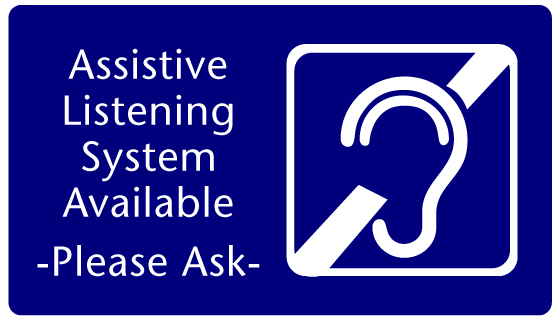 ​​​​​​​​​