Every year, APTA presents top-notch slate of events, conferences, and workshops. Each event is developed to improve the knowledge, professional and technical skills, and networking opportunities for public transit professionals at all levels.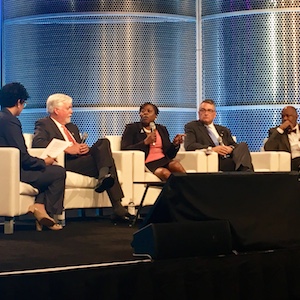 Regional Organizational Development Workshops
Those who work within the areas of employee recruitment, retention, training, and development who want to build a network and share best practices and resources.​ The OD Workshops are held regionally because we recognize that oftentimes OD Practitioners do not have the opportunity to travel to national conferences.