Event Details
This webinar was held on Wednesday, April 16, 2014
Session Overview
Part one of this two-part webinar focuses on the FMLA. Ms. Ruth Bellm, Human Resources Manager/Equal Employment Officer, Springfield Mass Transit District, will help audience members better know, understand, and interpret the FMLA. Ms. Bellm will help managers and supervisors know what you can and cannot do, what you can and cannot ask, and how to manage attendance. This webinar will provide you with the necessary tools to manage FMLA use. Ms. Bellm will be joined in conversation by transit industry HR experts well familiar with the FMLA. 
The second part of this webinar addresses effective uses of light duty assignments as they relate to worker compensation. Mr. Steve Hamelin, chair, Labor Relations Subcommittee will lead this presentation, related discussions, and lessons learned.
Moderator
Ms. Kimberly Ulibarri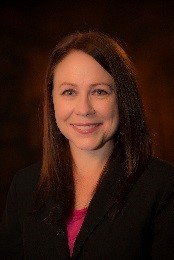 Ms. Kim Ulibarri is Manager, Labor Relations & Performance Improvement for the Utah Transit Authority, Salt Lake City, UT. She recently was named chair, APTA's Labor Relation Subcommittee. Kim is a seasoned leader in the transit industry and is recognized for her depth of insights and expertise in areas of labor relations, human resources management, and employee professional development.
Presenters:  
Ms. Ruth Bellm: HR Manager/EEO Officer,Springfield Mass Transit District, Springfield, Illinois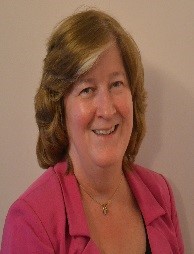 Ms. Bellm is the Human Resources Manager/Equal Employment Officer, Springfield Mass Transit District Springfield, IL In addition to extensive operation and human resources management experience in public, private and non-profit industries, Ruth has a Bachelor of Arts degree in Management from Sangamon State University and a Master of Arts degree in Organization & Human Resources Development from the University of Illinois at Springfield. 
Industry Discussants:
APTA is pleased to welcome our industry leaders who provided much experience, and personal commentary to this webinar. Audience members will greatly benefit from the wisdom, insights and experience of the industry discussants.
Ms. Mary Adams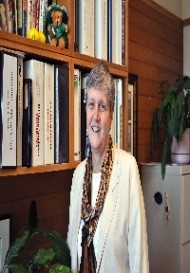 Director, Administrative Services, and Member of the Senior Executive Team, Lane Transit District, Eugene Oregon. Ms. Adams is responsible for the human resources, information technology and finance functions at her 300 employee transit system. She also serves as a trustee of Lane Transit District's Salaried Pension Plan, and she represents employers as a board member of the Oregon Coalition of Health Care Purchasers.
Terry Schneider
Ms. Schneider has been the FMLA Attendance Supervisor at the Port Authority of Allegheny County, Pittsburgh, PA for the past 12 years. She oversees and administers an integrated leave management program which tracks attendance and ensures coordination and compliance with the FMLA, the state Workers' Compensation Act, the Americans with Disabilities Act, and Port Authority's various collective bargaining agreements, policies, and related sick leave programs.
Target audience
Human Resources leaders and directors, transit operations and maintenance supervisors, agency/organization trainers, those with interest in the topic.
 Questions
For more information on this webinar, please contact:
Joe Niegoski
Director-Educational Services
jniegoski@apta.com
202-496-4870​