Event Details
This webinar session was held on Wednesday, October 1, 2014.
Session Overview

This webinar focused on the concept of safety, both forcustomers and employees of public transit. A safety-first culture is one thatregards safety as a core, fundamental value, and looks at all potentialrisks. The webinar looked at a variety of topics to combat these potentialrisks, including:
The practic

es and policies adopted by some agencies tocurb assaults on the bus, including equipment used by some transit agencies tohelp protect bus operators

Creating a safety culture in organizations

L

earning about traumatic support programs that can benefitboth those in operations and maintenance.
The discussion was led by three leading experts from acrossthe country. They were joined by three national experts who served as industrydiscussants by adding their own personal stories and sharing best practices.
Moderator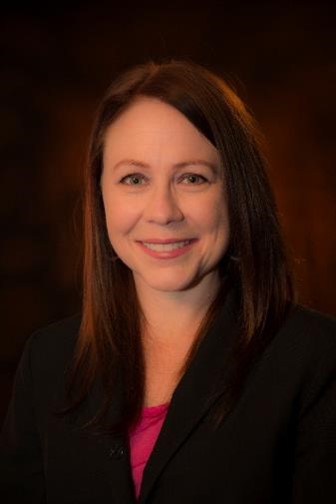 Kimberly Ulibarri: Vice Chair, APTA's Labor Management Relations Subcommittee, Manager, Labor Relations and Performance Improvement, Utah Transit Authority, Salt Lake City, UT
Ms. Kimberly Ulibarri serves as Vice Chair of APTA'sLabor Management Relations Subcommittee, as well as Manager of Labor Relationsand Performance Improvement at the Utah Transit Authority.
Presenters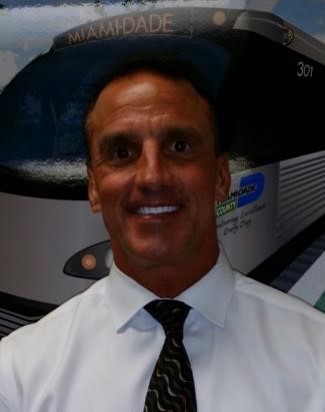 Eric Muntan: Chief of Safety and Security, Miami-Dade Transit, Miami, FL
Mr. Eric Muntan was appointed to the position of Chief ofthe Office of Safety and Security for Miami-Dade Transit (MDT) in June 2008. Hehas over 20 years of experience in the safety profession, specifically transitsafety oversight for large, multi-modal transit agencies. 
Muntan is responsible for the oversight of all transitsafety and security practices for MDT. Miami-Dade Transit's four-mode systemincludes Metrobus, Metrorail, Metromover, and Paratransit Operations. Along with being responsible for safety oversight, certification, andfederal/state oversight compliance of these four modes of transportation, Muntanalso oversees the multi-million dollar private security contract which is inplace to secure the system.
Muntan holds a Bachelor of Science Degree in Business Administration fromClarion University of Pennsylvania and a Master of Science Degree in Safety andEnvironmental Management from West Virginia University.
Mr. Todd Provost: Light Rail, General Manager, Utah Transit Authority, Salt Lake City, UT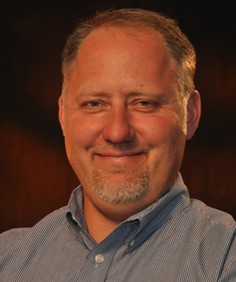 Todd Provost has been with Utah Transit Authority since1998, first as a Rail Engineer, then Systems Engineer, Senior Program Managerfor Engineering and Project Development for UTA, and currently the RegionalGeneral Manager for Light Rail Services. He's served three years as UTA's RailService Engineer, responsible for the technical operating aspects of theinitial system, system integration, and startup of five rail lines prior to the2015 program. He has also served as Senior Program Manager for 10+ majorprocurements in excess of $400 M (rolling stock, traction power substations andfare collection), and was responsible for oversight of all system relatedactivities (Signals, OCS, and communications).
In 2003 Todd was named one of Mass Transit's "Top 40under 40" for his efforts in the transit industry.  He recently graduated from the ENO executiveprogram.
As the General Manager for the Light Rail Services Divisionat UTA, Todd oversees approximately 300 personnel (in Operations and VehicleMaintenance) and approximately 45 miles of light rail service. Currentinitiatives include the development of a Rail Fleet Sustainability program inVehicle Maintenance, and preparing to host the 2015 APTA International RailConference and Rail Rodeo.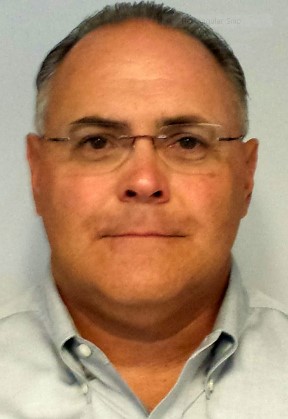 Mike Liberi: Chief Surface Transportation Officer, SEPTA, Philadelphia, PA
Michael R. Liberi, a career public transportation executive,is the Chief Surface Transportation Officer of the Southeastern PennsylvaniaTransportation Authority (SEPTA).  AsChief Officer, he is responsible for 117 bus routes, 8 trolley lines, 3trolley/bus routes and 1 high-speed rail line, operated by 2,780 operators.
With 29 years of service at SEPTA, Liberi has held seniorlevel positions within the organization in Operations.  Prior to becoming Chief Surface TransportationOfficer he was Senior Director of Service, Technology and Supervision.  Liberi began his career in the transportationindustry at the Suburban Victory District as a bus and trolley operator, beforemoving into management in SEPTA's Suburban Division. 
Since 2008 Liberi has been a member of the International BusRodeo Committee, the Bus Operations Committee and the Light Rail TechnicalCommittee.
Industry Discussants
Sue Stewart: Transit Safety Officer, King County Metro, Seattle, WA​
Sue began working for King County Metro Transit in June 1981after moving from So. California where she worked nearly 5 years for a schoolbus operation as the Safety and Training Manager for 3 satellite facilities forARA. With her background in school bus her first assignment had her workingclosely with the Disabled Community and assisted the Agency in refining andimproving their safety on transit. Sue's major passion (effort) has beentowards improving the working environment for the transit operator – both inthe design and procurement process. This has included working with researchentities such as the University of Washington and as a panelist with theTransit Cooperative Research Board, as well as working with vendors to improvespecific components in an effort to reduce occupational injury exposures. Sueis bringing closure to her career as the current Chair of the APTA Bus SafetyCommittee.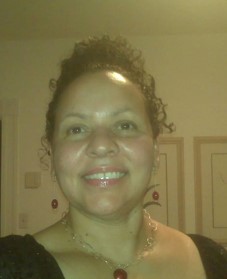 Bernadette Bridges: Chief Safety Officer, Maryland Transit Administration, Baltimore, MD
Bernadette Bridges is the Chief Safety Officer and Officerof Safety for Quality Assurance and Risk Management at the Maryland TransitAdministration in Baltimore, Maryland. She has more than 28 years of experiencein the area of mass transit, and over 17 years of experience in safety. Shebegan her transportation career as a bus operator, and later as a railsupervisor and controller for MTA's Light Rail System.
Bridges oversees agency system safety, emergency management,claims, risk management, Owner Controlled Insurance Program, environmental compliance,and quality assurance. She is a certified safety director through the WorldSafety Organization, an associate staff instructor for the Federal TransitAdministration's Transportation Safety Institute, and a member of AmericanPublic Transportation Association's safety committees for both bus and rail.
She previously served a one-year term on the Tri-StateOversight Committee. Appointed by the US Department of Transportation FTAAdministrator, she currently serves as a member of the Transit Rail AdvisoryCommittee for Safety (FTA-U.S. Department of Transportation).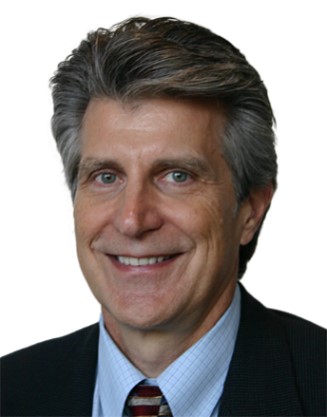 Joel Volinski: Director, National Center for Transit Research, College of Engineering, Center for Urban Transportation Research, University of South Florida, Tampa, FL
Joel Volinski is the Director of the National Center forTransit Research at the University of South Florida where he manages thelargest university-based transit research program in the country.
His reports, including three TCRP reports, have focused onimproving the management of transit systems and making them greater communityassets.
Volinski was the Director of Broward County Transit from1983 to 1993. He remains the longest serving member in the history of the Boardof Directors of Florida Public Transportation Association. He earned hisMaster's Degree from Columbia University in Urban Planning. Joel is a graduateof the first Leadership APTA class and a member of numerous TRB and APTAcommittees. He is also Vice President of the Council of UniversityTransportation Centers.
Target Audience 
Industry leaders, safety experts, transitoperators, or any individual interested in enhancing safe practices on publictransport.
Questions
For more information onthis webinar pilot series, please contact:
Joe Niegoski
Director-Educational Services
jniegoski@apta.com 
202-496-4870