Event Details
This webinar session was held on Wednesday, August 20, 2014.
Session Overview
This webinar examined success stories about internshipprograms conducted by the academic community in partnership with the public andprivate sector and an internal internship program developed by a public transitagency. It also looked into how to organize a working program as well as somebest practices with testimonials from current and former interns andexperienced industry professionals. 
Moderator and Presenter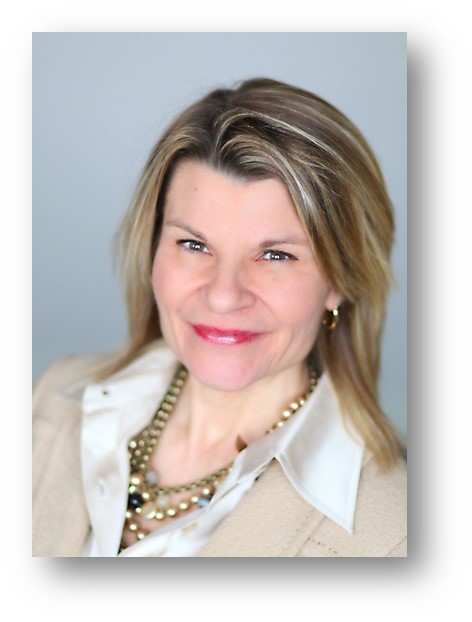 Dr. Jill Hough, chair, Higher Ed Subcommittee, Program Director, Upper Great Plains Transportation Institute, North Dakota State University, Fargo, ND.​

Dr. Jill Hough is chair of APTA's Higher EducationSubcommittee. She also serves as the Program Director at the Upper Great PlainsTransportation Institute and Small Urban & Rural Transit Center at NorthDakota State University in Fargo, ND.
Presenters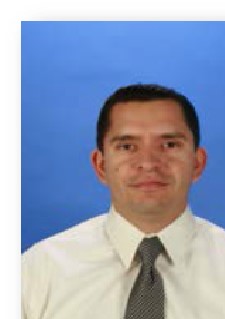 Jesus "Jess" Guerra: Associate Professor, Department Chair, Transportation Technologies, Los Angeles Technical Trade College Los Angeles, CA
Jess Guerra is an Associate Professor of Diesel, AlternativeFuel & Hybrid Vehicle Technology and Chairman of the TransportationTechnologies Department at Los Angeles Trade-Technical College, where he isalso an alumnus.
Guerra spent the first several years of his career in thetransportation industry working with large truck fleets where he honed histechnical training and experience in running a heavy-duty vehicle maintenancefacility.
In addition, he gained six years of experience working forthe Los Angeles County Metropolitan Transportation Authority (Metro), where heexpanded his expertise in alternative fuels and transit bus shop supervision.
In 2008, Guerra was awarded the "Full Circle Award" by GreenTechnology, a non-profit initiative designed to inform government effortstoward sustainability. He was also named LATTC's CTE Faculty of the Year in2011.
At the present time, Guerra serves as the Chairman for theCalifornia Council on Diesel Education and Technology. He also serves on theBoard of Directors of the Southern California Regional Transit TrainingConsortium.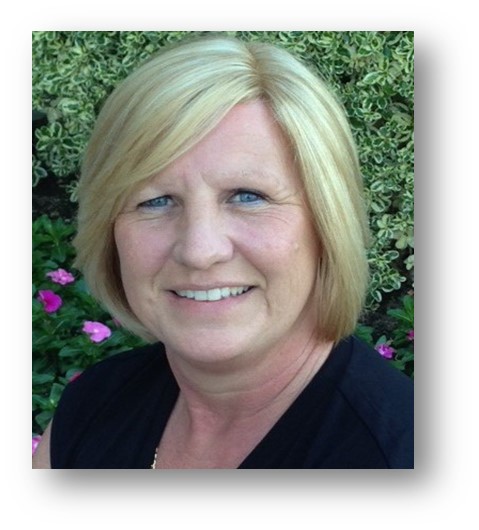 Janice Lambe: Human Resources Assistant, Orange County Transportation Authority (OCTA), Orange, CA

Janice Lambe serves as HR Assistant for Orange CountyTransit Authority (OCTA), Janice joined OCTA Human Resources in 2013. One ofher roles is the Program Administrator for the College Intern Program. Prior tojoining OCTA, Lambe has 16 years of experience in Human Resources for a globalglass manufacturing company in the United Kingdom.
Industry Discussants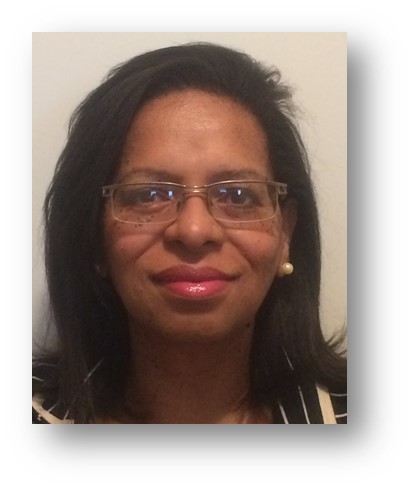 Jacqueline Burrell

Jacqueline Burrell oversees a broad range of programs forCOMTO, the Conference Of Minority Transportation Officials including the TCRPAmbassador Program, in collaboration with APTA, COMTO's recently launched COMTOLeadership Institute, and a host of others.
She is also Deputy Program Manager for the Careers InTransportation for Youth Intern Program, otherwise known as the CITY InternProgram, a longtime and ever growing partnership between COMTO, the FederalTransit Administration and COMTO's many key stakeholders.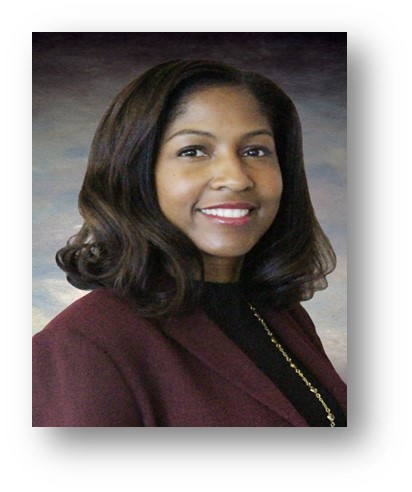 Dawkins

LaShanda Dawkins joined the Metropolitan Atlanta RapidTransit Authority (MARTA) as Senior Associate Counsel in the Office of LegalServices in 2006. In her present position, Dawkins is responsible for managingthe Offices of Human Resources, Diversity and Equal Opportunity, LaborRelations, and Training.
Dawkins has over 16 years of experience advising clients inthe area of labor and employment litigation.  Prior to joining MARTA,Dawkins served as the General Director of Policy and Compliance for the DuvalCounty School Board. She is a member of the State Bars of Texas, Florida, andGeorgia, and is also admitted to practice in Federal Court. 
Cherie Sprague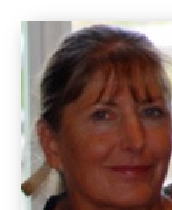 Cherie Sprague serves as Senior Human Resources Executivefor the Regional Transportation District at the Denver Regional Transportation District,where she leads all Human Resource functions and a team of more than 30 HRprofessionals.
Sprague has been in the Human Resources/ OrganizationalEffectiveness field for over 30 years, and has held leadership roles in diverseindustries, both domestic and global.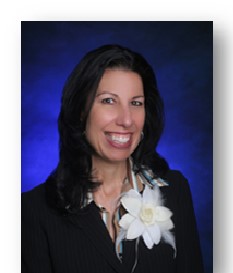 Julie Espy
Julie Espy serves as Manager of Training & Developmentat the Orange County Transportation Authority.
Target Audience
Members of the industry interested in educational programsand internship opportunities, academics and educators.
​Questions
For more information on this webinar, please contact:
Kamille Turner
Administrative Assistant
202-496-4846
​​​​