Event Details
This webinar session was held on Wednesday, November 19,2014.
Session Overview
This webinar focused on ensuring that frontline workers inthe public transportation industry have the skills, knowledge, tools and resourcesnecessary to do their jobs well. The industry needs to leverage a combinationof tried-and-true practices and programs alongside innovative and freshapproaches to best address not only the skill needs but the audience levels –from millennials to those with more years of experience. We are accountable tosustain our industry. Over half of our industry's workers are eligible toretire in the next five plus years. Frontline workers make up a largepercentage of this population of eligible retirees.
This webinar showcased what our members are doing to addressthe specific needs of our frontline workers as well as to provide a forum foraudience questions and dialogues. The webinar provided insights, lessons learnedand practices to consider for all transit agencies, from large to mid-sized to smalleroperations.
The webinar also addressed a broad spectrum of on-the-groundtraining programs for frontline staff – what they are, how they work and whatmakes them successful.
These presentations were led by leading experts from acrossthe country. They were joined by national experts who will serve as industrydiscussants. They added their own personal stories and share best practices.
Moderator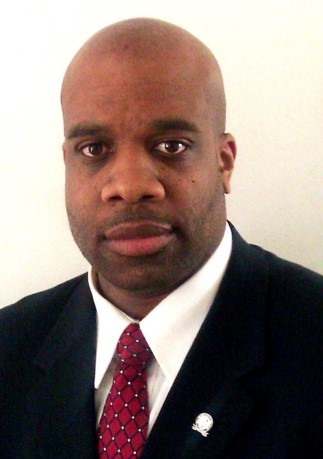 Ferdinand Risco: Vice Chair, APTA's Workforce Development Subcommittee, Executive Director, Diversity and Equal Opportunity, Metropolitan Atlanta Rapid Transit Authority
Mr. Ferdinand Risco currently serves as Vice Chair of APTA'sWorkforce Development Subcommittee. He is also Executive Director of Diversityand Equal Opportunity for the Metropolitan Atlanta Rapid Transit Authority.
Presenters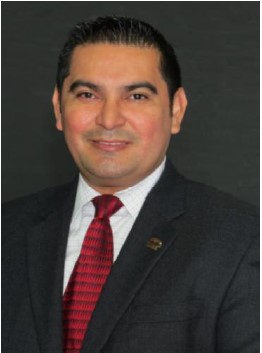 Santiago Osorio: Director of Operations Training, Metropolitan Transit Authority of Harris County (Houston Metro)
Mr. Santiago Osorio is Director of Operations Training atMetropolitan Transit Authority of Harris County (Houston Metro). Santiago hasserved in this position since August 2014. Previously, he was the Manager ofTransportation Training.
Osorio started his career at Los Angeles Metro as a BusOperator and subsequently was promoted to multiple supervisory roles. With LAMetro, he served as the assistant transportation manager and worked as atraining project manager for LA Metro's first BRT line, "The Orange Line."
Osorio is also a volunteer Deputy Sheriff for the HarrisCounty Sheriff's Office. He is a Lieutenant in the Patrol division with adirect supervision of 20 reserve deputies and 3 Sergeants under his leadership.He has a Bachelor's degree in Business Administration and recently graduatedfrom Leadership APTA Class of 2014.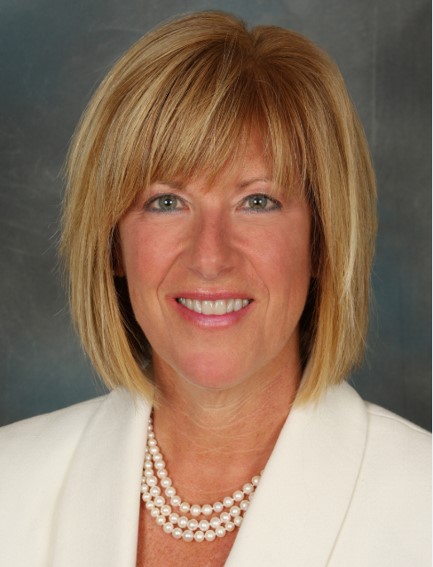 Maryalice Keller: Chief People and Brand Officer, Rochester Genesee Regional Transportation Authority​
Ms. Maryalice Keller serves on the Executive Management Teamfor the Rochester Genesee Regional Transportation Authority.
As Chief People & Brand Officer, she oversees theAuthority's initiatives to grow customer ridership and satisfaction across itseight-county service area, and to engage its 920 employees in delivering on theAuthority's brand promise. Maryalice joined RGRTA in 2012, following a 25-yearcareer with Unity Health System, where she served as Senior Vice President ofBrand & Talent Management.
Maryalice received a B.S. in Journalism from BostonUniversity. She currently serves as Chair of the Board of Directors for HolyChildhood.
She is a member of the Steering Committee of the RochesterArea Community Foundation's Developmental Disabilities Giving Circle, afounding member of Blue Star Mothers ROC, and was a member of the LeadershipRochester inaugural Class of 1990.
Industry Discussants
 Andrew Johnson: General Manager, Connect Transit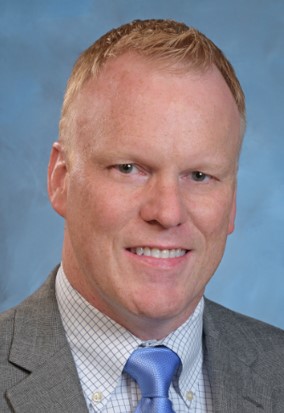 Mr. Andrew Johnson has served as the General Manager ofConnect Transit in Bloomington-Normal, Illinois since 2011. He came to Connectfrom Waukesha, Wisconsin, where he spent a combined 14 years at Waukesha MetroTransit, most recently as Deputy Transit Director. He also spent several yearsin the private sector, working in corporate finance. Johnson holds a BS and anMBA from Marquette University. He serves on the Board of Directors for theAmerican Public Transportation Association and the Illinois PublicTransportation Association.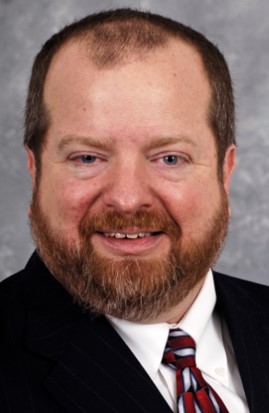 Eric Wolf: General Manager, Altoona Metro​
Mr. Eric Wolf has been General Manager at AMTRAN in Altoona,Pennsylvania for 17 years. He has been involved with training through thestate's RTAP program PennTRAIN, the Keystone Transit Career Ladder Partnership,and SAFTI, the statewide transit industry insurance pool.
Dino Smith: Training & Development Manager, Long Beach Transit​​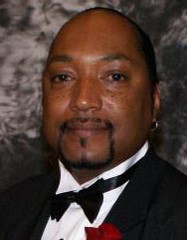 Mr. Dino Smith is the Manager of Training & Developmentat Long Beach Transit. He is an industry veteran of close to 30 years. Hehimself started as a frontline employee and truly understands the importance ofcontinuous support. He has been directly involved in providing services tocustomers, supervising frontline employees and developing training programs.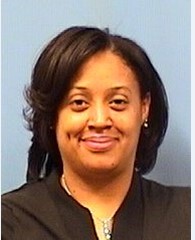 Geisha Ester: Senior Manager, Chicago Transit Authorit​y
As General Manager of the Training Programs and LearningSupport Unit for the Chicago Transit Authority, Geisha Ester manages allaspects of CTA's training solutions, including workflow processes and qualitycontrol. She is responsible for the oversight of New Employee Orientation,leadership training, Apprenticeship and Internship programs, creation andissuance of service operations bulletins, standard operations procedures andFacilities Maintenance/Safety trainings. She also manages the collaborationwith operations Instruction departments to develop and update valuable trainingprograms that meet the needs of front-line operating employees and otherOperations staff.
Target Audience
Frontline workers, as well as those interested in addressingfrontline worker needs around the industry.
Questions
For more information on this webinar pilot series, pleasecontact:
Pamela L. Boswell 
Vice President-Workforce Development & Educational Services
pboswell@apta.com
(202) 496-4803​
​​​