Event Details
This webinar session was held on December 17, 2014.
Session Overview
This webinar session delved into to how transit agenciesgain efficiencies and engage their frontline workforce to improve theirorganizations. Through the King County Metro case study, APTA hopes that youwill gain some insights about Lean Methodology based on Toyota's ProductionSystem. Leadership from King County Metro told their story as they engagedtheir own managers and frontline staff to implement the Lean methodology.
In addition, leaders from the Utah Transit Authority toshared how UTA is using the Lean methodology to improve work processes andengage employees in operations and at other levels. This webinar showcased whatour members are doing to address organizational needs and at the same timeengage frontline workers. This webinar was also a forum for audience questionsand dialogues. Its purpose was to learn from the experts, share insights,stories and lessons learned.
Moderator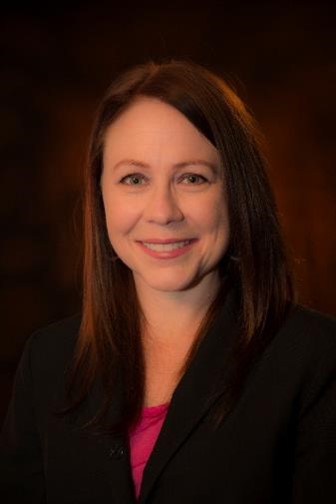 Kimberly Ulibarri: Vice Chair, APTA's Labor Management Relations Subcommittee, Manager, Labor Relations and Performance Improvement, Utah Transit Authority, Salt Lake City, UT​
Ms. Kimberly Ulibarri currently serves as Vice Chair ofAPTA's Labor Relations Subcommittee. She is also the Manager of Labor Relationsand Performance Improvement at the Utah Transit Authority in Salt Lake City,UT.
Presenters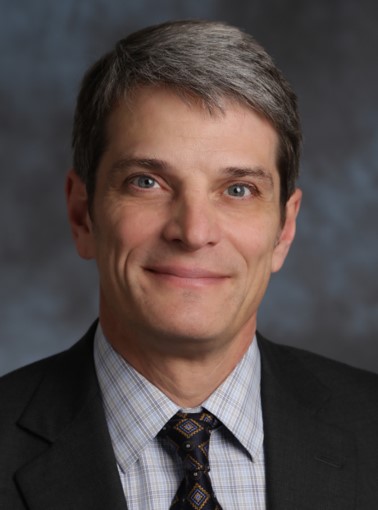 Kevin Desmond: General Manager, King County Metro, Transit Division, Seattle, WA

Mr. Kevin Desmond is General Manager at King County MetroTransit serving the Seattle Metropolitan Region. King County Metro is one ofthe largest transit systems in the country with an annual ridership of close to120 million, having over 1,400 buses, 1,300 vanpools, and about 400 paratransitvans. Metro also operates Sound Transit's Light Rail service and the city'sstreetcar. Metro has pioneered an array of operational, fleet, technology andmarket development initiatives over the years and has a long-standingcommitment to progressive environmental policies and investments.  Kevin started his career in New York Cityworking on transportation issues in the Mayor's office, as AssistantCommissioner of Administration at the New York City Taxi and LimousineCommission, and as Chief of Operations Planning at New York City Transit. Hewas also Vice President of Operations and Development at Pierce Transit inTacoma. Mr. Desmond holds a master's degree in public administration from NewYork University. 
Randy Winders: Vehicle Maintenance Manager, King County Metro, Transit Division, Seattle, WA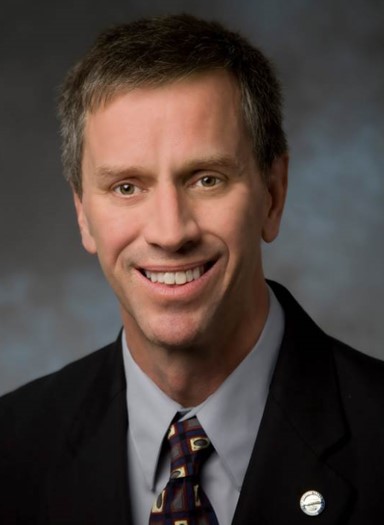 Mr. Randy Winders is the Vehicle Maintenance Manager at KingCounty Metro. Randy began his transit maintenance career at King CountyMetro in 1980 as an Equipment Service worker cleaning buses.  In 1983, Randy moved to Intercity Transit inOlympia Washington where he was hired as an Equipment Service worker Fuelingbuses. 
He graduated with High Honors in 1990 with an Associate'sDegree in Diesel Technology and advanced to a Mechanic where he earned hisJourneyman card.  Soon afterwards, Randyadvanced to Lead Mechanic.  In 1995,Randy was promoted to Director of Vehicle Maintenance. While at Intercity Transit, he has managed both FacilitiesMaintenance and Information System Technologies as collateral duties.
In 2010, Randy returned to King County Metro Transit as theVehicle Maintenance Manager.  He isresponsible for all aspects of maintenance and repair for 2,000 buses andnon-revenue vehicles located throughout the County at 11 work sites and staffedby 700 employees.   Randy recentlyfinished his 17th year as a maintenance director. 
Industry Discussants
Jerry Benson: Chief Operating Officer, Utah Transit Authority, Salt Lake City, UT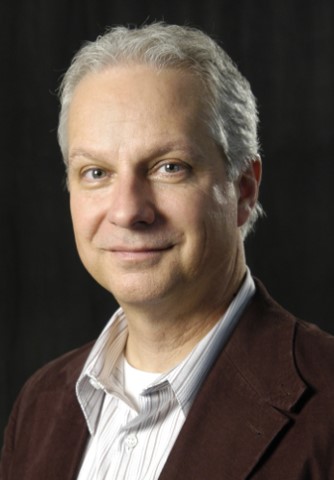 Jerry Benson is Chief Operating Officer for Utah TransitAuthority (UTA), the public transit provider to 2.2 million residents of sixcounties covering nearly 1600 square miles. Jerry leads 1700 employees whoprovide commuter rail, light rail, fixed route bus, route deviation,paratransit, vanpool, rideshare and coordinated mobility management services to44 million riders per year.  UnderJerry's leadership, UTA became the first transit agency to achieve certificationto both the ISO 9001 quality management standard and the ISO 14001environmental management standard, and was recognized with the American PublicTransportation Association Innovation Award for UTA's unique approach toemployee participation and collaborative labor relations.
Jerry Benson holds a Master of Human Resource Management anda Ph.D. in Organizational Communication with research on organizationalsystems, participation and decision making. He is an adjunct professor at the University of Utah, teachingcommunication, management and public administration.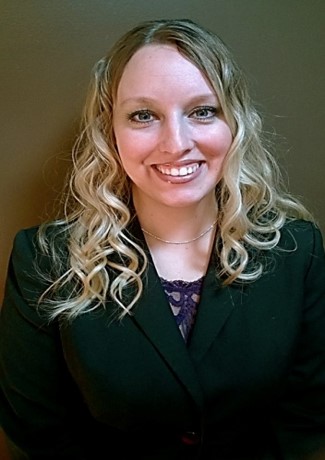 Alisha Garrett: Business Quality Analyst, Utah Transit Authority, Salt Lake City, UT​
Alisha Garrett is the Business & Quality Analyst for theSalt Lake Business Unit at Utah Transit Authority (UTA). She has a Bachelor ofArts in International Business and a Masters of Business Administration fromWestminster College. Alisha has nearly 10 years of experience in financialanalysis and process improvement. She leads and facilitates numerous strategicinitiatives at UTA and has helped identify over $2 million dollars-worth ofsavings and efficiencies for the business unit since joining UTA in May 2012.Alisha acts as a LEAN and continuous improvement trainer for UTA as well asassists with leadership development.
Target Audience
Industry leaders, frontline staff, those interested inmaking a more efficient organization.
Questions
For more information on this webinar pilot series, pleasecontact:
Joe Niegoski
Director-Educational Services
jniegoski@apta.com 
202-496-4870​