Event Details
Wednesday, May 21, 2014 Eastern Time  
Session Overview
 This webinar focuses on local implementation of transit's new training frameworks developed in recent years. It will include a short summary of the Rail Car Qualification System recently developed for TCRP (E-7) as well as the larger effort to develop standards-based training systems in five frontline technical fields. The need for agencies to utilize these new resources is driven by pending retirements, increasing technical complexity of transit equipment, and expanding transit service. Implementing industry-developed, standards-based training systems is the most cost-effective route to quality training and skills for agency frontline technicians.
 Moderator: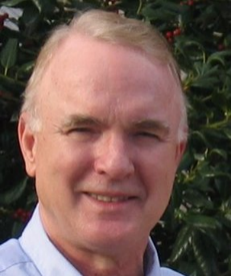 Brian Turner, Ph.D: Executive Director; Transportation Learning Center, Silver Spring, Md
Mr. Turner is the founding director of the Transportation Learning Center.  The Center is the only organization that focuses on developing skills and careers for transit's frontline workforce – the 80 percent of transit employees who operate and maintain transit equipment.  The Center's board is an industry-wide labor-management partnership that brings together national public transportation leaders to create joint national workforce development projects and support local and regional labor-management training and career development programs. Mr. Turner has held a range of senior executive positions in national labor-management nonprofits, the labor movement and the federal government.   In 1992 he was the founding president of the Work and Technology Institute (WTI), a national research, development and education nonprofit supporting high performance labor-management partnerships for shaping workplace technology, job design, and skills. 
Presenters: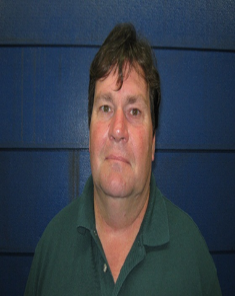 Kerry J Kopp
Mr. Kopp is employed as the Light Rail Maintenance Trainer for Sacramento Regional Transit District. He provides training on Light Rail Vehicle systems, trouble-shooting techniques and course development.  Mr. Kopp has over 35 years of experience in the repair and maintenance of sophisticated electronic/mechanical integrated systems. He earned a Bachelor of Science Degree in Management from The University of Phoenix.
 George Fields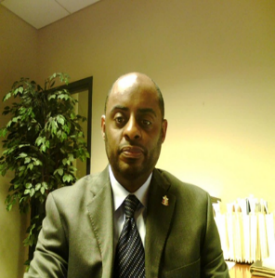 Mr. Fields is currently a member of the Greater Cleveland Regional Transit Authority's (GCRTA) Human Resources Division senior management team. Mr. Fields was hired to GCRTA as the Manager, Employment & Compensation in August 2003 and promoted to his current position of Director, Training & Employee Development in June 2012. He holds a BS degree in Health Services Administration and is certified as a senior professional in human resources (SPHR).
Target audience
Industry leaders, technical trainers and others who are interested in further developing and sustaining the frontline workforce. Those in transit looking to further understand emerging trends and practice to develop the frontline workforce.
Questions
For more information on this webinar pilot series, please contact:
Pamela L. Boswell
Vice President-Workforce Development & Educational Services
pboswell@apta.com
(202) 496-4803