Join us in Chicago!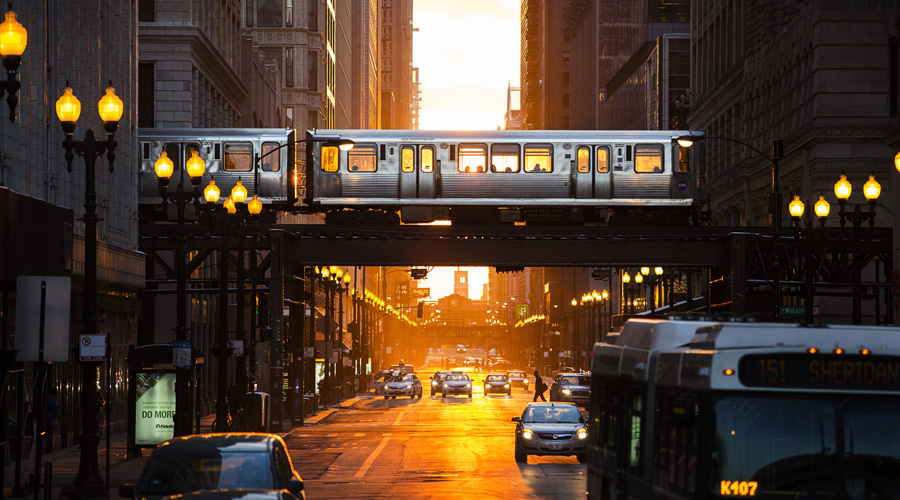 ​
​
May 30, 2018

Hosted By: 
Chicago Transit Authority
567 W. Lake Street
Chicago, IL. 60661
Conference Room 2AB​
Agenda:
Fee: 
$175 includes workshop materials and lunch ($225 non APTA members)
Audience:
Those who work within the areas of employee recruitment, retention, training, and development who want 
to build a network an
d share best practices and resources.​
The OD Workshops are held regionally because
 we recognize that oftentimes OD Practitioners do not have the opportunity to travel to national conferences. 
Synopsis:
Building on the success of our February 2017 event, the Organizational Development Subcommittee of the APTA Workforce Development Committee is holding another workshop for professionals in the public transportation​ industry. The workshop will continue conversations and highlight best practices in the following areas of workforce development:
Recruitment, Retention and Employee Engagement​

Diversity and Inclusion

Veterans and Underserved Populations (homeless, incarcerated, returning to workforce)

Workforce Development programs

Internships / Apprenticeships
Workshop Goals:
T

o engage OD professionals in APTA workforce activities

To highlight best practices

To identify critical issues faced by transit agencies and industry partners

To develop a plan of action

To craft a framework for regional support networks to share resources

To help members attract, develop, and train a diverse workforce
In addition to the review of critical workforce issues, a plan for continuing the regional dialogue will be crafted. 
The conversation will identify current efforts in the region and discuss areas for ongoing partnership in an effort to continue the workforce conversation. 
Facilitator: 
Dr. Barbara K. Gannon, Chair, Workforce Development Subcommittee, Principal, Gannon Consult
Travel and Lodging
Though we have not reserved any room blocks for the conference, here are a list of nearby hotels with their links. 
Travel
The CTA is transit accessible. Here is the link to plan your trip using transit:
CTA Trip Planner
​
Parking
While there is parking in the area, it can be expensive.  
•180 N. Jefferson St. 
•164 North Clinton Street
​
Midwest Region: February 28, 2017 (Chicago Transit Authority)
Resources:
Southwest Region: September 9, 2016 (Los Angeles Trade Technical College, Los Angeles, CA)
Northeast/Mid-Atlantic Region: May 24, 2016 (APTA Headquarters, Washington, DC)
Resources:
Southeast Region: June 29, 2016 (MARTA Offices, Atlanta, GA)
​
​
​
​