​​Details
This webinar was held on Tuesday, July 25, 2017.
Operators in the US and abroad are choosing zero emission technology to effectively and cleanly meet their transit operations.
Battery electric and fuel cell electric buses are two complementary options that meet different requirements and duty needs.
How are European cities deploying battery and fuel cell bus technology?
Leaders will discuss the primary deployments underway. 
Moderator
​Lauren Justice, Project Manager, CTE, Atlanta, GA ​
Presenters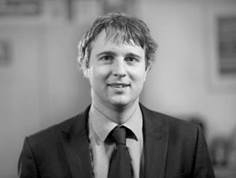 Ben Madden, Director, Element Energy, London, UK
Ben Madden is a director at Element Energy. He founded the company and helped it grow into one of the UK's leading low carbon energy consultancies, consulting on topics such as energy storage, management of electrical grids, improving building energy efficiency and low carbon transport. Ben runs Element's hydrogen activities, in which Element is seen a European leader in both strategic analysis (including projects such as the H2Mobility initiatives in the UK and France) and in developing major deployment projects such as the hydrogen bus deployments in London and Aberdeen. Recently Ben has been involved in bringing together large pan-European deployment projects for passengers cars and stations (H2ME) and for buses (JIVE).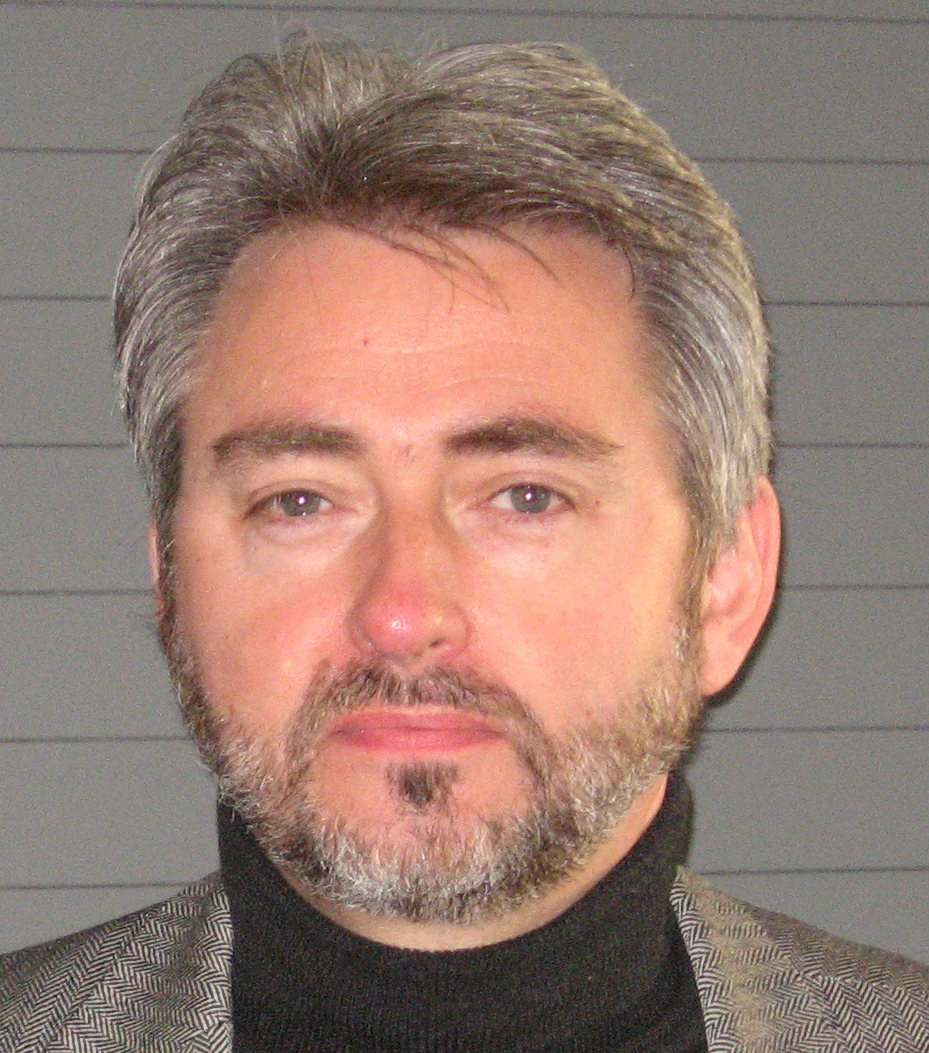 Marc Vanhoutte, Bus Fleet Director, Transdev Group, Paris, France
Marc graduated as an Industrial Engineer in Machining and Tooling (Belgium 1976). 
After his first experience in mechanical and body repairs on cars, he started to work in a technical school teaching car mechanics and in technical high school for Machining and Tooling.
He joined a Belgian bus & coach body builder in 1988 who became an OEM, Marc worked in the After Sales department and was responsible for supporting these products (from technical literature, training internal and external mechanics, customer support and claiming guarantee towards component suppliers). He l
eft the company in 1992 to do a similar job at OMC (Johnson – Evinrude outboards and Cobra stern drive engines). In 1996 he j
oined Evobus in Belgium (Mercedes and Setra Coaches & Buses) when the organization was responsible for customer support, workshop support, dealer support and guarantee administration for Mercedes products in Belgium.
He started working for the Transdev Group in the Belgian division. The company's name has changed a couple of times but it is best known as Veolia Transport. In addition to his responsibilities at Transdev, h
e manages a workshop with a mix of around 180 city buses, coaches, school buses, mini & midi buses to become the technical manager of the country (17 depots with a total of around 600 buses). 
He is also responsible for an International working group consisting of technical managers from a wide variety of countries and organizations. The working group's purpose is to exchange information, experience and develop a series of collaborative projects.
He also supported 
some International mission activities with the purpose to buy a bus company in a country where the Transdev Group is not currently operating. 
In 2006, he accepted the newly created position of Bus Fleet Manager on the International level at the Paris headquarters. H
e supports all international operations with technical issues, conducts discussions with manufacturers and advises the board about large procurements regarding fleet, maintenance, and fuel consumption.
Today, Marc serves as the "Solution Manager" for electric buses within Transdev.