Webinars are offered throughout the year on topics relevant and vital to the public transportation industry, focusing specifically on today's transit needs.
Webinars offer transit agencies and business members alike the opportunity to take advantage of an invaluable educational resource from anywhere with an internet connection and telephone. Webinars are a terrific opportunity to offer cutting edge interactive training opportunities to one or 100 of your staff. We encourage all members to make APTA webinars part of your professional development program.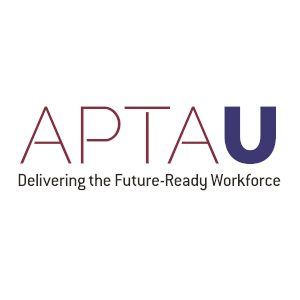 APTAU FutureView Webinar Series
APTAU is pleased to announce 2020's, six-part marquee webinar series, FutureView, which brings together public transportation practitioners from all facets of our industry to analyze and address the most pressing challenges and opportunities facing public transportation today and into the future.
APTAU's in-house team of industry experts and renowned speakers from across the industry invite participants to join them in discussing such critical topics as travel behavior trends, mode loyalty, approaches to mobility as a service, public transit system vulnerabilities, emerging technologies, workforce development, strategies for building political support for public transportation and more.
2019's FutureView webinar recordings are also available to listen to on-demand.


Mobility Innovation Pilot Webinars of the Month!
Today's mobility environment is enlivened by new service delivery models being implemented each month at transit agencies nationwide. APTAU's "Mobility Innovation Pilot of the Month" programs highlight new approaches for providing mobility, sharing next-practices, and transferring tangible tools and resources.
Special Webinars: APTA's Center For Transportation Excellence and Others!
APTA's
Center for Transportation Excellence
is here to provide practical, hands-on assistance from experienced campaigners focused on winning public transit ballot measures in communities large and small.
In additional, you'll find other special webinars hosted by APTAU.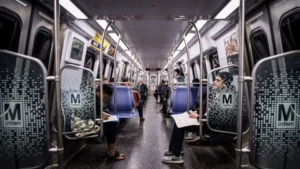 APTAU Workforce Development Webinars
These webinar series provide information and resources in areas such as workforce programs, best practices, workplace diversity, change management, safety, and future developments in the transit industry.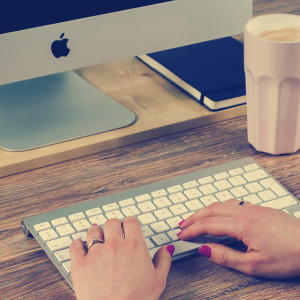 Committee Webinars
APTA Committee's provides specific content related webinar's that touch on best practices, and the most critical issues and challenges facing the industry. Find out what they're talking, get involved, and make a difference!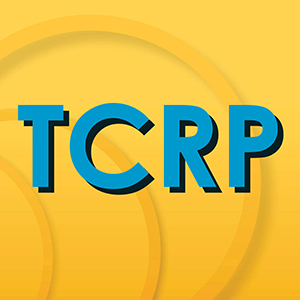 The Transit Cooperative Research Program Webinars (TCRP)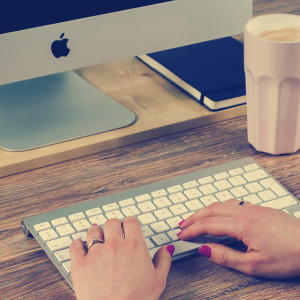 Partnership/Collaborative Webinars