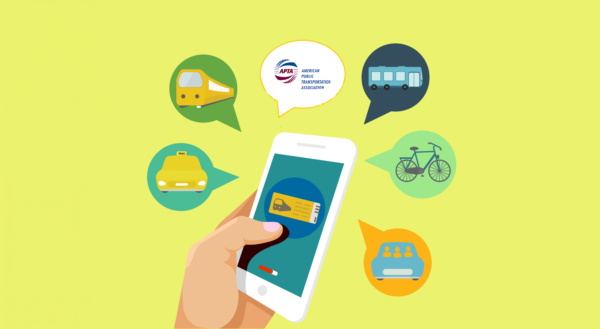 In today's era of rapid technological change, APTA believes that public transportation remains a critical and necessary backbone to connect and build thriving communities.
There is no other way to move large numbers of people quickly, safely, affordably, and with a minimal environmental impact.
Here is the recipe for success to ensure that public transportation remains at the core of the mobility ecosystem.
Public transportation must be: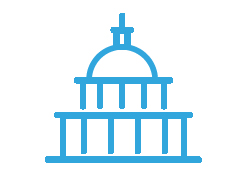 Resourced
Governments at the federal, state, and local level must establish policies and provide funding that enable these goals to be achieved.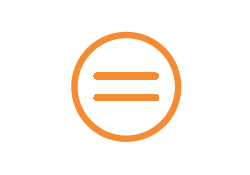 Equitable
Quality, fully accessible public transportation must be safe and available to every person, regardless of income, age, or ability.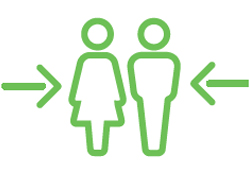 Customer-Centric
The quality of public transportation is driven by positive user experiences of individual customers.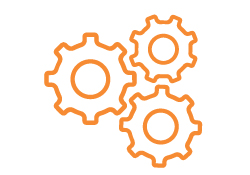 Integrated
Public transportation is the centerpiece of integration with complementary services—public and private—that together comprise the mobility network.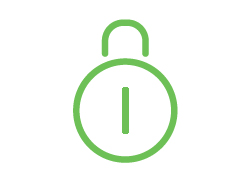 Protective of Privacy
Data is critical to planning and providing quality public transportation services—but at the same time, all customers are entitled to the privacy of data associated with their trips.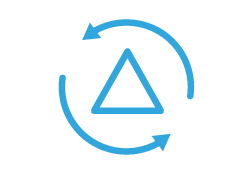 Evolutionary
Public transportation agencies must continue to test and adopt new service models and technologies that can enhance the customer experience, improve  operations, or save money.