On November 15, 2021, President Joe Biden signed the Infrastructure Investment and Jobs Act (P.L. 117-58), enacting the Bipartisan Infrastructure Law.
The law provides $107 billion for public transit and $102 billion for commuter rail, Amtrak, and other high-performance rail to build infrastructure that will make public transportation faster, more modern, and more reliable, while tackling climate change, advancing equity issues, and providing growing communities sustainable mobility options. The public transit industry will be uniquely positioned to address these issues head on.
Information on this generational infrastructure investment can be found below.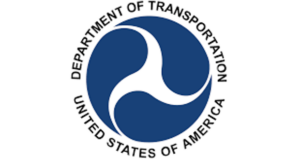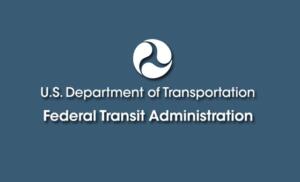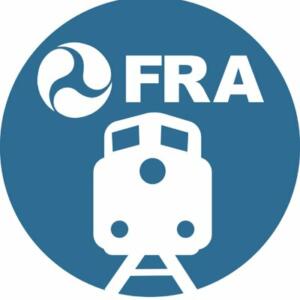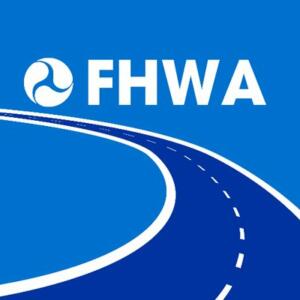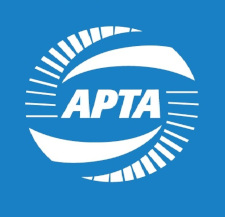 APTA's November 2021 summary of the impact of the Bipartisan Infrastructure Law on public transit, passenger rail, and Buy America.