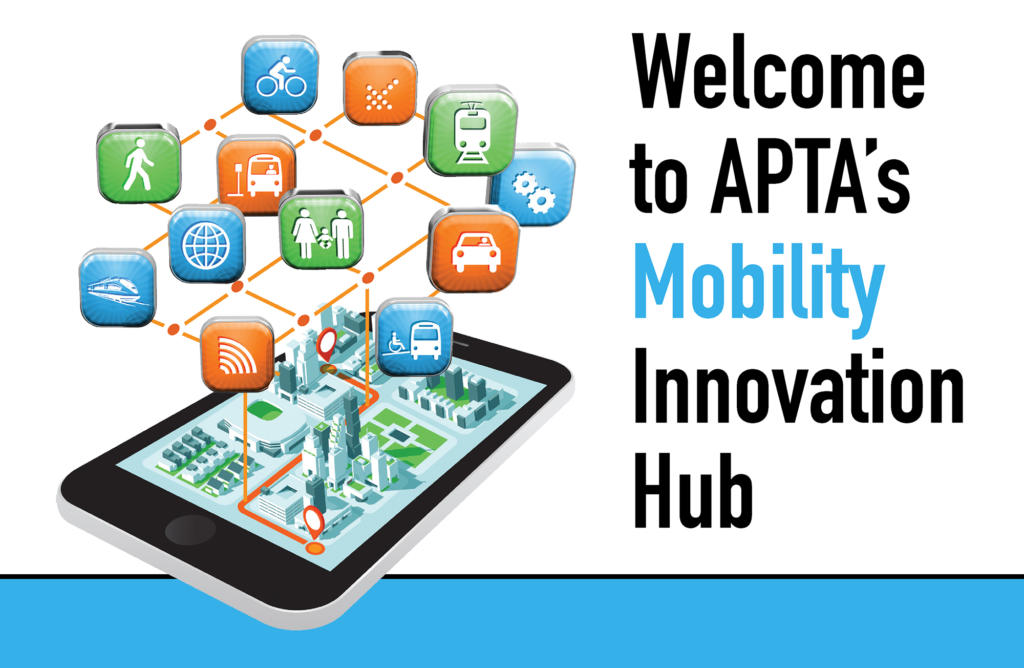 The Mobility Innovation Hub is an interactive portal to share cutting-edge initiatives and "how-to" information on how transit agencies are leveraging new technology and innovation to improve mobility.
This is our industry's laboratory to figure things out, and we'll showcase the many innovations happening at transit agencies each week.
Discover Innovative Mobility Projects and Programs from Around the U.S.
APTA's Mobility Platform
In today's era of technological change, public transportation continues as the backbone for connecting and building thriving communities. There is no other way to move large numbers of people quickly, safely, affordably and with a minimum of environmental impact.

A healthy mobility ecosystem requires that public transportation be: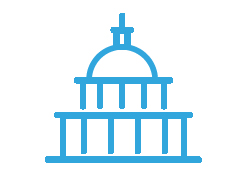 Resourced
Governments at the federal, state, and local level must establish policies and provide funding that enable these goals.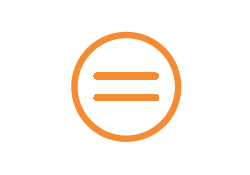 Equitable
Quality, fully accessible public transportation must be safe and available to every person, regardless of income, age, or ability.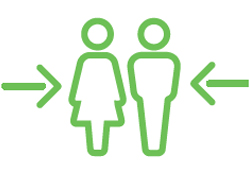 Customer-Centric
The quality of public transportation is measured by positive user experiences of individual customers.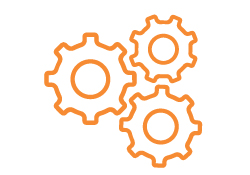 Integrated
Public transportation is the centerpiece of an integrated and efficient public/private mobility network.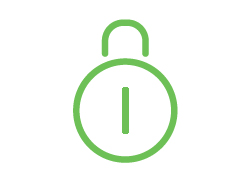 Privacy-Protected
Data is critical to planning and providing quality public transportation services.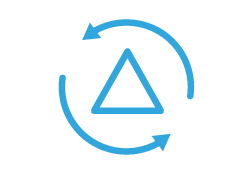 Sustainable
Public transportation agencies must continue to test and adopt new service models and technologies.
Watch how transit agencies are becoming mobility authorities