The safety of public transit employees is critical so we can get workers to their essential jobs in health care, education, utilities, and grocery stores.
Transit agencies should contact their local and state public health officials to urge that public transit workers are prioritized as essential workers in their plans.  This section includes guidance and resources for transit agencies planning and coordinating vaccinations of frontline workers.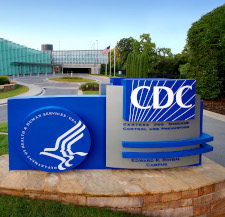 COVID-19 ACIP Vaccine Recommendations
The Advisory Committee on Immunization Practices (ACIP) provides advice and guidance to the Director of the CDC regarding use of vaccines and related agents for control of vaccine-preventable diseases in the civilian population of the United States. Recommendations made by the ACIP are reviewed by the CDC Director and, if adopted, are published as official CDC/HHS recommendations in the Morbidity and Mortality Weekly Report (MMWR). For more information on recommendations and prioritization please visit ACIP COVID-19 Vaccine Recommendations | CDC.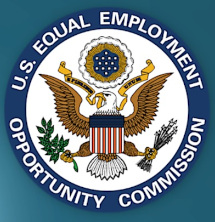 What You Should Know About COVID-19 and EEO Laws
The EEO laws, including the ADA and Rehabilitation Act, continue to apply during the time of the COVID-19 pandemic, but they do not interfere with or prevent employers from following the guidelines and suggestions made by the CDC or state/local public health authorities about steps employers should take regarding COVID-19. Employers should remember that guidance from public health authorities is likely to change as the COVID-19 pandemic evolves. Therefore, employers should continue to follow the most current information on maintaining workplace safety. For more information on EEO laws including requiring vaccinations, please visit eeoc.gov.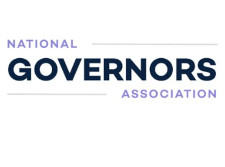 State and Territorial Approaches to Phased Vaccine Allocation
The National Governors Association has provided a table for information on state and territorial plans for phased allocation of COVID-19 vaccines. As initial supply of COVID-19 vaccines is limited, Governors are focused on prioritizing certain high-risk populations for vaccine allocation through a transparent and equitable process. It outlines state and territorial approaches according to Phases 1a-c, 2, and 3, however state Phases or Tiers may vary from this structure (e.g. additional phases or more condensed phasing) and such variations are noted where applicable for individual states.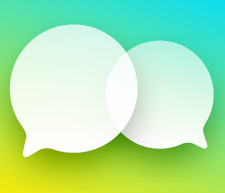 APTA members are invited to use these talking points as you contact your local officials to call for the prioritization of front-line transit workers.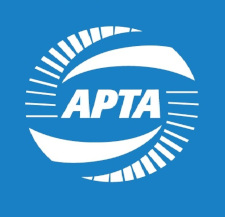 APTA members are invited to use APTA's template letter to contact your local officials to call for the prioritization of front-line transit workers.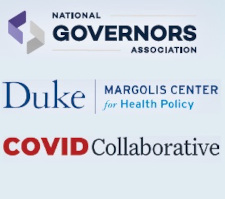 Governors of states and territories, working in close collaboration with local partners, will have responsibility for the "last mile" of COVID-19 vaccine distribution, which will include receiving vaccine allocations from the federal government; managing the systems for ordering, distributing, and monitoring them; and supporting the administration of vaccines in a wide variety of health care and community settings. This strategy was created by the National Governors Association (NGA), Duke, and the Covid Collaborative.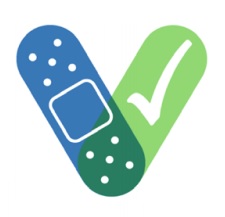 The US Department of Health and Human Services has adopted a framework as seen in their report, "From the Factory to the Frontlines: The Operation Warp Speed Strategy for Distributing a COVID-19 Vaccine."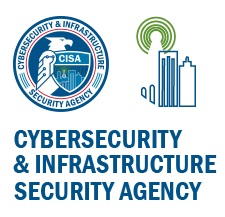 APTA has been advocating for public transit workers to be prioritized in the vaccine distribution plan. We worked closely with the Cybersecurity and Infrastructure Security Agency (CISA) that resulted in a strategic and crucial inclusion of mass transit workers as essential critical infrastructure workforce.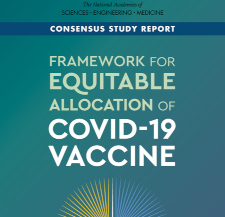 In September, the National Academies of Sciences, Engineering, and Medicine released a report recommending a four-phased equitable allocation framework for COVID-19 vaccine allocation. Public transit workers are included in the Phase 2 category.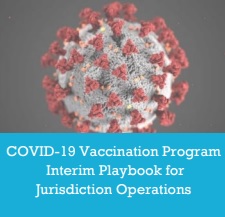 The CDC has developed an interim playbook for state, territorial (including the US-affiliated Pacific Islands [USAPI] of American Samoa, the Commonwealth of the Northern Mariana Islands, Guam, the Federated States of Micronesia, the Republic of the Marshall Islands, and the Republic of Palau), tribal, and local public health programs and their partners on how to plan and operationalize a vaccination response to COVID-19 within their jurisdictions.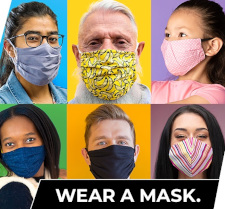 The Centers for Disease Control and Prevention (CDC) regularly updates a "Frequently Asked Questions" vaccine webpage with new information on planning for a vaccine, vaccine development, getting vaccinated, and safety.