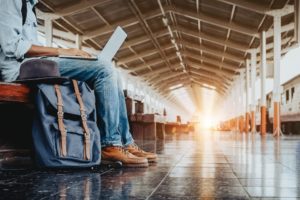 Critical Conversations
Critical conversations appear at all parts of transit professionals' lives. From handling disagreements with colleagues to delivering negative performance reviews, they are opportunities to improve relations, behaviors, performances, and leadership skills. These modules equip APTA members with key techniques that facilitate the delivery of critical conversations with tact, empathy, and professionalism.
Please login to access.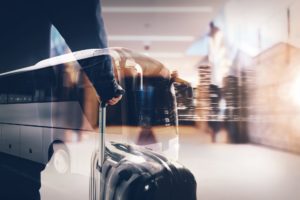 Deputy CEO and Related Roles
Transit organization deputies play an instrumental role in supporting their chief executive, boards, staff, stakeholders, partners, and many others. These modules prepare existing and emerging transit leaders for how to become effective transit deputies.
Please login to access.