Details
This webinar was held on Tuesday, October 22, 2019.
Recording of this webinar​​ is not available
Overview
Transit agencies are deploying battery electric and fuel cell buses to meet zero emission transit operations. Battery electric and fuel cell buses are complementary options that meet different requirements and duty needs. How are agencies approaching the safety, technical, and skills gap when deploying battery and fuel cell bus technology? Agency representatives will discuss established and planned training strategies.
Moderator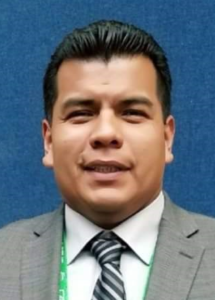 Obed Mejia
Senior Bus Equipment Maintenance Instructor
LA Metro
LosAngeles, CA
Obed Mejia is the Senior Bus Maintenance Instructor serving the Los Angeles County Transportation Authority (L.A. Metro).
Obed oversees training for 1700 maintenance personnel, including new hire testing, promotional testing, refresher training and division instructional support.  Obed has over 28 years' experience in vehicle maintenance and over 17 years' experience training. He holds an AA degree in automotive technology and Master ASE status in Automotive, Transit Bus and Heavy Truck
Presenters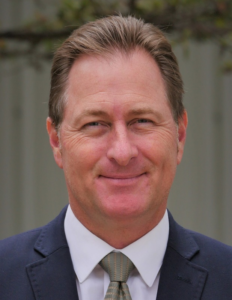 Michael Flocchini
Training and Education Manager
Alameda-Contra Costa Transit District
Hayward, CA
Michael Flocchini is the Training and Education Manager for AC Transit. He is responsible for operational training for both transportation and maintenance. His transit training career began in 2001. In 2007, he was promoted to his current title. Michael began his teaching career after earning an MA from Chico State University in 1995. He has extensive experience in teaching and managing training as a result of 24 years in post-secondary institutions, private and public sectors.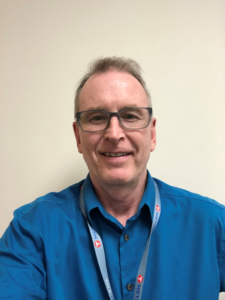 Michael Joyce
Assistant Director, Bus Maintenance Technical Support
Metro Transit
St. Paul, MN
Michael Joyce has served in adult education for over 20 years and is currently the Assistant Director, Bus Maintenance Technical Support for Metro Transit in Minneapolis / St. Paul. He has worked as a technician, instructor, and program director in the context of workplace education, volunteer literacy, and college level academia. He currently serves on various boards and committees at the local, state and national levels supporting technical education and community services. Currently, he provides program support to St. Paul College and Dunwoody College of Technology. He is currently serving a member of The National Apprenticeship Training Committee and has served a member of APTA's Bus Maintenance committees. Michael holds a B.S. in Career and Technical Education and a minor in Educational Psychology from University of Minnesota.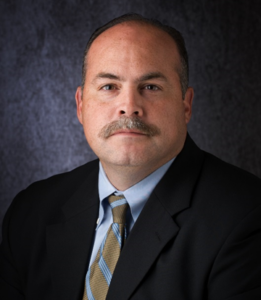 Daniel Ramirez
Bus Maintenance Superintendent
LA Metro
Los Angeles, CA
Daniel Ramirez is a Division Maintenance Superintendent serving the Los Angeles County Transportation Authority (L.A. Metro). Dan leads several Metro Bus Maintenance Support Departments including Bus Quality Assurance, Non-Revenue Maintenance, Bus Maintenance Instruction, Fleet Management, and Central Electronic Maintenance. Dan has over 20 years of experience with L.A. Metro serving in the capacity of Maintenance Analyst, Chief Administrative Analyst, Maintenance Manager, and Sr. Director Maintenance.  Mr. Ramirez holds an MPA from the Graduate Center of Public Policy & Administration, CSU, Long Beach and a BA in Political Science / Public Administration, CSU, Long Beach.